Welcome to Kulture Collective
We are a
conscious creative
community.
Kulture Collective is a new breed of digital agency. Our decentralized global network unites top creative talent with social-impact businesses, organizations, and initiatives looking to realize better marketing outcomes at a fraction of traditional agency costs.
Together, let's create the world we want to live in!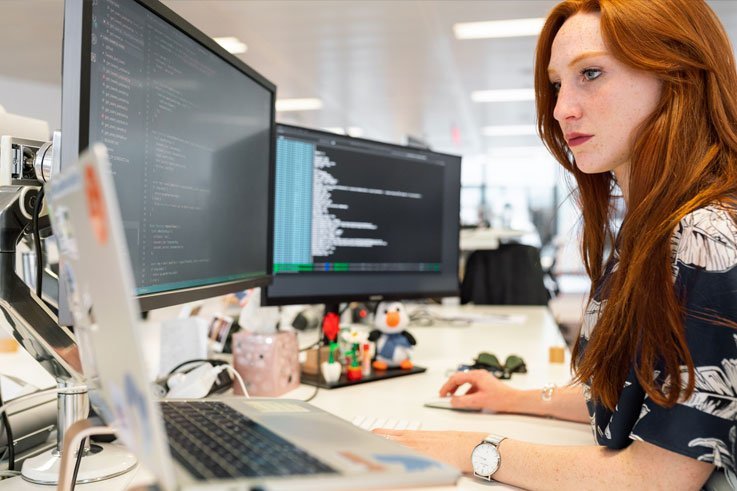 Top Talent
Kulture's invite-only platform ensures top talent that aligns with your vision.
Connected Community
Our global network of creatives means you never have to go it alone!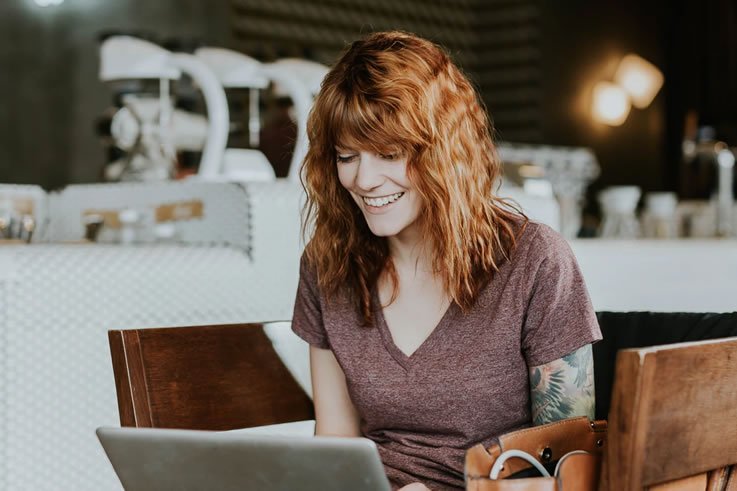 Ultimate Flexibility
Assemble customized teams in a pinch and scale based on your unique needs.
"Never doubt that a small group of thoughtful, committed citizens can change the world;
indeed, it's the only thing that ever has."
~
Margaret Meade
If you can dream it,
we can build it.
Kutlure's decentralized approach simplifies complex marketing for growing businesses by organizing a creative and nimble team of top-talent that's handpicked for every client and unique to every job.
Your brand is a beacon—is yours calling in the right customer?
Launch a New Product or Service
You get one chance to make a first impression—don't cut corners.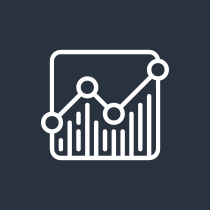 Ready to scale?
Let's do some growth-hacking.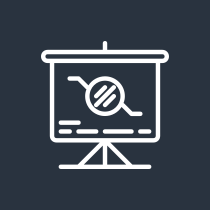 From mass-marketing to mass-mattering, we've got you covered.
What makes our Kulture so unique?
Far from "just another freelancer platform", Kulture Collective was built for creators, by creators. We believe in the the power of community and the value of our collective skills. Together, we aim to tell stories, transmit ideas, and actively create the world we want to live in.
Join the Kult! All the cool kids are doing it.
Kulture creators are among the top in their field. Each new member is interviewed and thoroughly vetted to help clients build sustainable businesses and deepen their impact.
Start a new project with us!
Sign Me Up!